Renting around Minsk?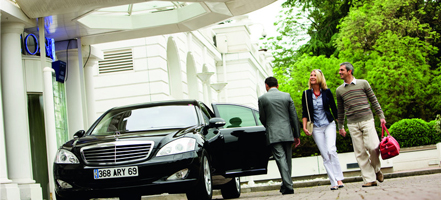 Need a chauffeur driven car?

Avis Chauffeur Drive offers a high quality chauffeuring service, which prides itself in being a recognisable market leader. The service is provided with a range of high quality, luxury cars that are driven by friendly, fully qualified chauffeurs.

Simply email: belideal@avis.solo.by or telephone + 375 17 334 79 90 to book your Chauffeur Drive car.