Blooming Avis Road Trips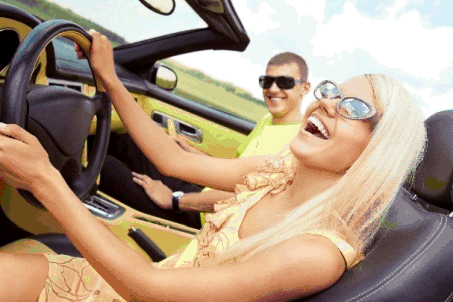 Spring is a time to revitalise the senses, to recharge the batteries and as the weather warms up, to embark on new adventures. And what better way to do this than on a road trip with Avis?
With your windows rolled down, you'll be able to experience some of the most spectacular routes in the northern hemisphere. In March and April, the flowers are in full bloom - promising a visual treat no matter where your Avis trip takes you.
For a true floral-infused European trip, the Netherlands is probably the most well-known, especially famous for its springtime tulips and daffodils. Driving the Netherland's Flower Route will take you from the northern town of Haarlem to Naalwijk, passing fields full of colour. Plan your trip around 18-22 April to catch Holland's Flower Parade Week in the bulb-growing region of Bollenstreek.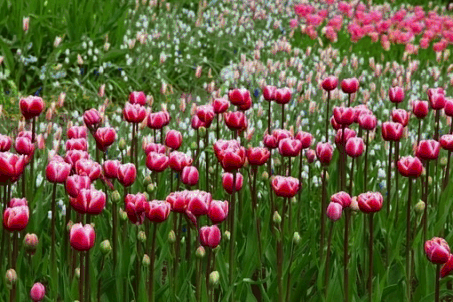 If you thought that Japanese Sakura couldn't get any more beautiful, think again! In Spring, European cities are tinged with the oriental cherry trees. Take an Avis road trip across France to see cherry blossom growing under the Eiffel Tower, or drive through the Loire Valley with its regal Châteaux and sprawling gardens.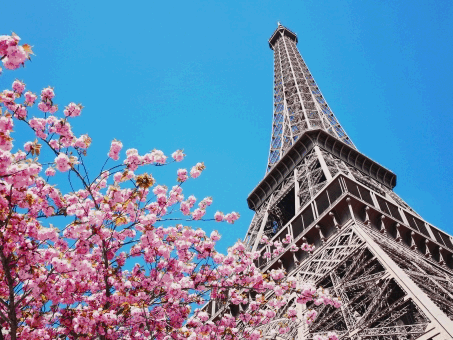 The season is also perfect for discovering Normandy, where the apple trees are in full bloom, and a visit to Claude Monet's Garden in Giverny will literally have you feeling as though you've stepped into a painting.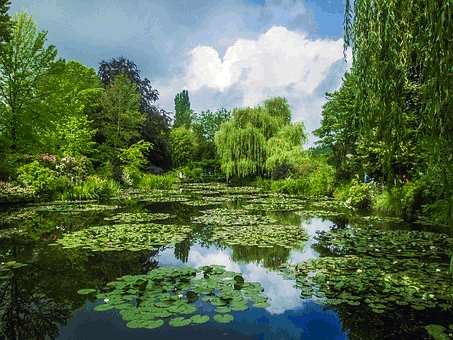 The English countryside offers some simply beautiful drives when a car is essential, with wild woods of bluebells and snowdrops, or tour the more formal spring gardens of the National Trust properties located across the UK. Alternatively, drive through Wales to experience pristine countryside, daffodils, orchards and fields full of newborn lambs.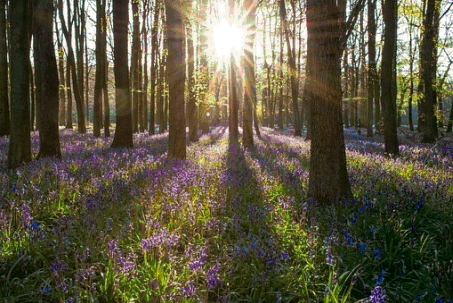 A lesser-known but spectacular drive is in Hungary, where Budapest's famous Gellert Hill is covered with blossoming trees and cafe terraces spill onto the streets.
Over on the North American continent, each spring, cherry blossoms sprout in the Washington DC area; but one of the most impressive and famous places to catch the beautiful display of floral fireworks is at the Tidal Basin. Nearly 1,700 cherry blossom trees line the waterline, providing a picturesque backdrop for numerous photographic opportunities, against famous landmarks. Plan your trip during the National Cherry Blossom Festival (20 March-15 April), which boasts a myriad of activities and events including the Blossom Kite Festival on 31 March and the Cherry Blossom Parade scheduled for 14 April.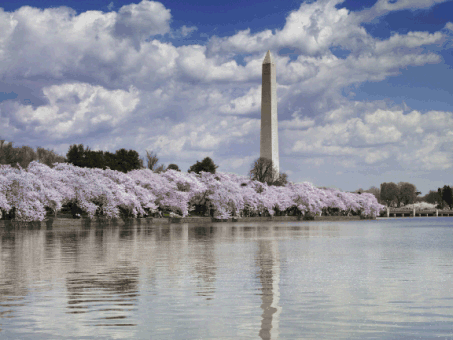 In Canada, the Vancouver Cherry Blossom Festival takes place from 3 to 29 April. Complemented by a mass choir event on 3 April and a Sakura Night Gala on 22 April, among many other cherry blossom-themed events, this cosmopolitan city right on the edge of nature will have you sing and party to the cherry blossoms!
Commencing a little earlier than neighbouring countries of Japan and Korea, Taiwan also welcomes the cherry blossom bloom of different flower types each year. The Alishan Forest Recreation Area, one of the country's most familiar and visited parks; the Sun Moon Lake in Nantou County, the largest lake on the island nation; the Yangmingshan National Park, over mountainous terrain in Northern Taipei; the Wulai Scenic Area, known for its natural hot springs and indigenous culture; lesser-known streets in the Shilin District in capital city Taipei itself (close to the famous Shilin Night Market) – are among many prominent Taiwanese spots where you can celebrate the season of pink petals!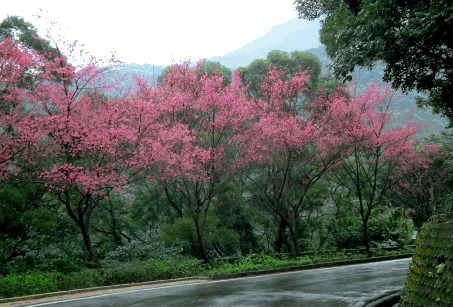 Another magical sight to marvel and admire these delicate, ethereal and ephemeral blossoms is South Korea. Between late March and mid-April, the flowers are in bloom in the different cities in the country. From Incheon and Seoul down to Daegu, Gwangju, Busan and Jeju Island, cherry blossom trees dot across the country. The Yeouido Spring Flower Festival on the small island of Yeouido, located in Seoul on the Han River, celebrates the season each year with its over 1,800 cherry trees forming spectacular pastel pink canopies and transforming the adjacent street into a pedestrian boulevard of fun and festivity.
Close to Busan in the city of Jinhae is where the country's largest cherry blossom festival – Jinhae Gunhangje Festival - takes place. With 10 days of revelries, there is never a dull moment in this otherwise sleepy port city. Jeju island is also at its most alluring during this season, of not just the glorious bloom of the cherry trees but also of the yellow canola flowers.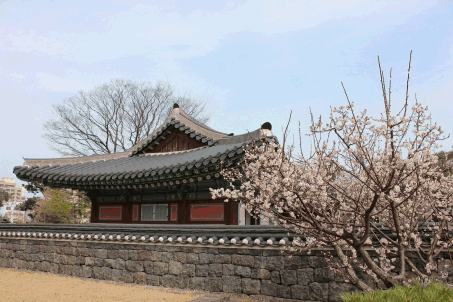 But to experience Korea's cherry blossom season in a totally unconventional way, park your car aside and put on your running shoes for the annual Gyeongju Cherry Blossom Marathon which takes place on 7 April this year. Imagine running between rows of trees elegantly draped in pink blossoms and being spurred on by the fragrance in the cool spring air.
With so much to see, do, admire and appreciate, it is important that you are offered the best choice and service.
As a leading global car rental brand, Avis provides the key to unlocking amazing experiences and opportunities to travel the world, with a choice of around 5,500 rental locations in 170 countries.
And of course you'll want to get going straight away. Avis Preferred members have fast-track services and exclusive access to the newest cars so you have more time… to stop and smell the roses.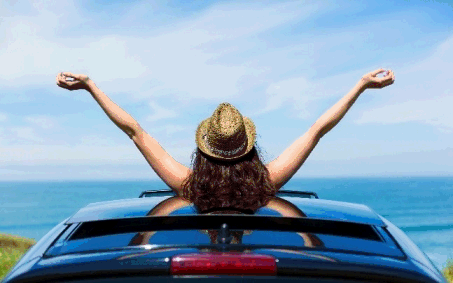 Let Avis be the companion on your road journey as you traverse through and immerse yourself in the landscapes of cherry blossoms…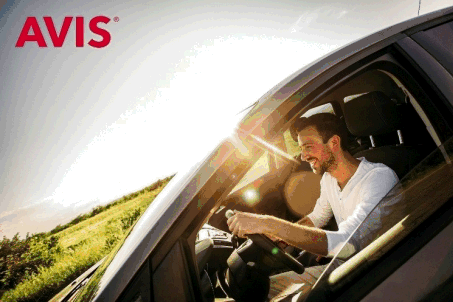 20 February 2018
(Photo Sources – Avis, Getty Images, Pixabay)